Have you bought or chosen a product simply because it is made by a familiar brand? If you are like many other people, your answer is "YES". Branding plays a huge part in marketing and it contributes to the success of a particular business.
The same is true when it comes to your mobile app. If you simply create an app without branding in mind, you might have a hard time establishing trust, app awareness, and loyal users.
With this in mind, let us take a look at how branding can positively influence your app store optimization (ASO) effort.
What is branding?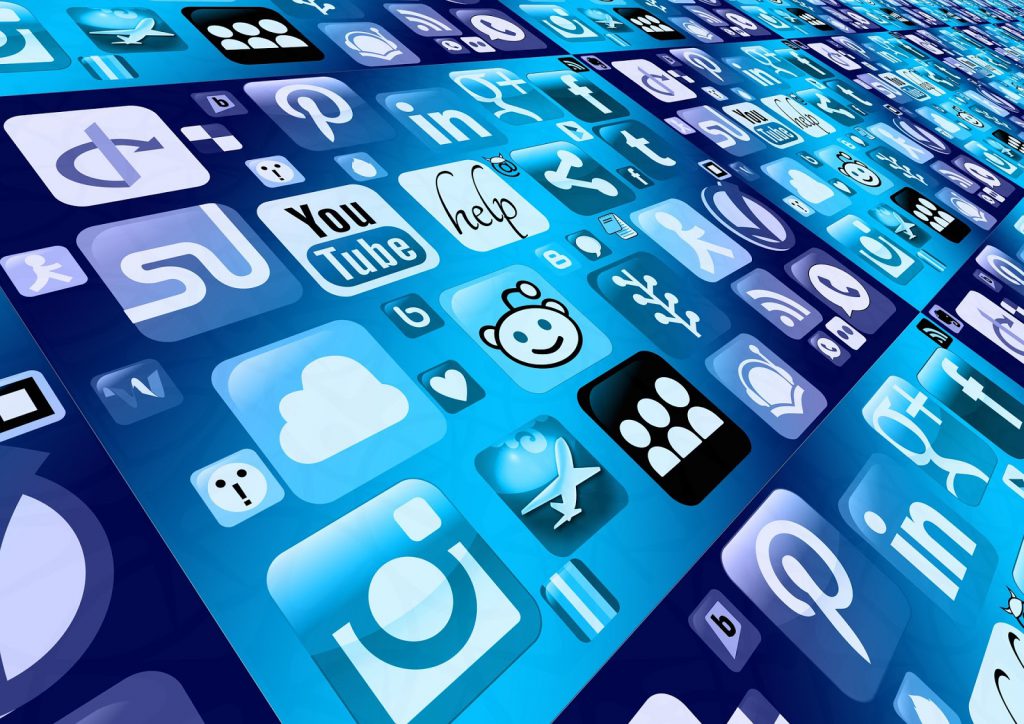 Branding simply refers to how a business or company wants people to remember them. In short, branding is all about perception. Through various branding methods and campaigns, a company can shape how people can perceive their "brand."
Here are some of the most common goals of branding:
Having loyal customers
Improve public awareness and recognition
Establish authority, credibility, and dominance
Dominate competition
Increase lead generation
Engage potential and existing customers
Think about the most successful companies today. All of these companies succeed because of effectively performing branding strategies. As a result, branding is an indispensable element of business success.
What is ASO?
App Store Optimization (ASO) is the process of improving the visibility of your app in the App Store and Google Play Store. ASO techniques include keyword research, keyword optimization, A/B testing, increasing the conversion rate with the best screenshot sets, and others.
People use ASO to improve an app's discoverability, the number of its users and downloads, ranking, user engagement and retention, and of course, revenue.
ASO is vital for the success of your app. With millions upon millions of apps available today — all waiting to be downloaded and used — it is very easy for your app to be lost at the bottom of the list if you don't have a good ASO strategy.
[If you wish to learn more, read our ultimate guide, "For Beginners: What is App Store Optimization (ASO)? How Does ASO work?"]
Why should you add branding to your ASO?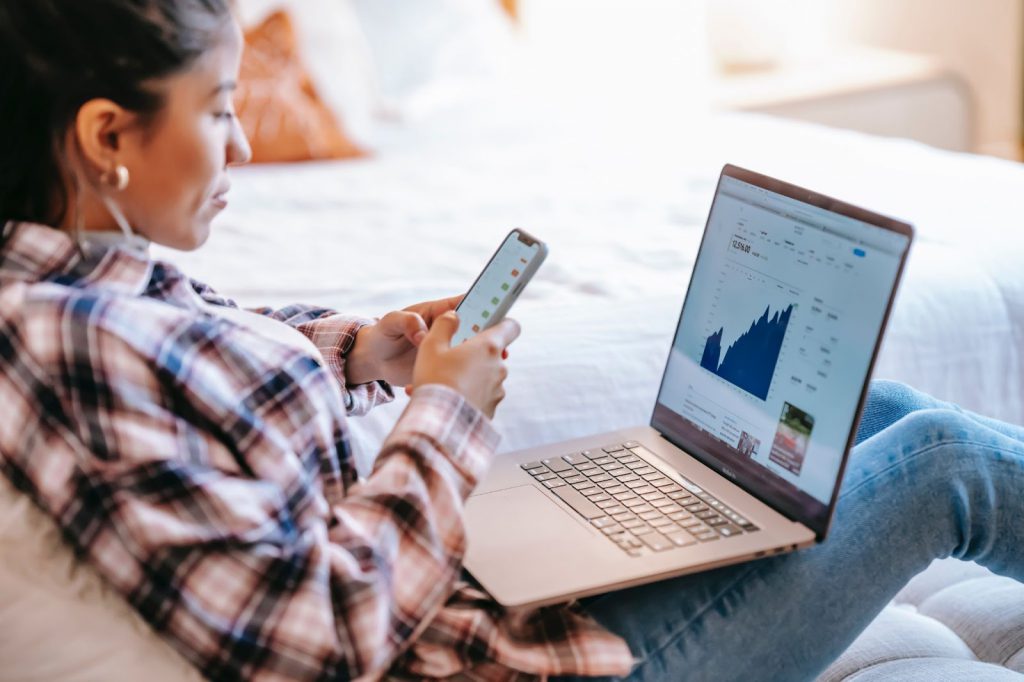 All companies and businesses dream of having a successful brand. There's probably no person who started a business without thinking of how their products or services would be perceived by the public.
That's why it is helpful to consider branding when you do ASO.
As you can see, branding and ASO can work hand in hand to drive more traffic to your app store page, increase downloads, and ultimately, create more sales.
Imagine if people can instantly recognize your app. What if the first thing people remember is your app? The more people become familiar with your app and brand, the easier it is to perform ASO. No need to exert too much effort in keyword and competition research because people automatically look for your app.
How branding affects ASO?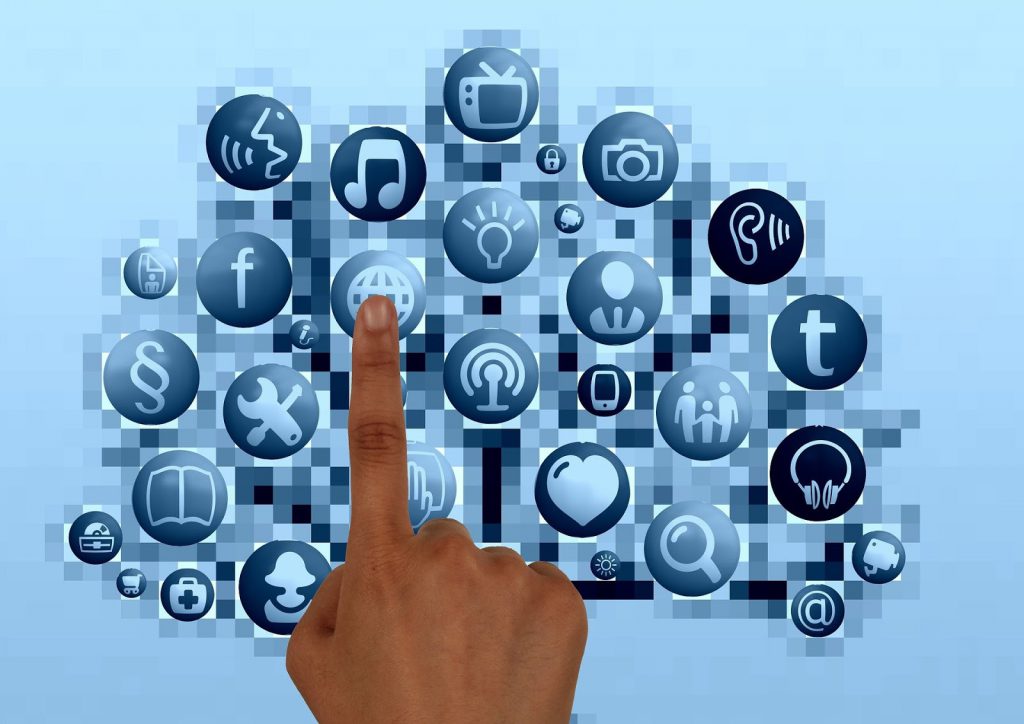 Now, we come to the core of our discussion. How exactly does branding affect ASO?
Here are some of them:
Brand keywords
Did you know that the biggest searches made in app stores are brand keywords? Yes, that's right.
This means that most people know exactly which app they want to download. So, instead of simply searching for "social media apps," they would rather use keywords such as "Facebook," "Instagram," or "Twitter."
Instead of using "messaging apps," they would use "WhatsApp," "Messenger," or "WeChat."
As a result, many ASO managers are compelled to fight over the remaining and highly competitive keyword searches. If you don't have an established brand yet, you'll find yourself to be one of these ASO managers.
Now, imagine if you have a brand like that of the biggest and most popular apps in the app stores today? Your customers and users won't simply look for similar apps, but rather, they would use exact keywords that match your brand.
Without proper branding and you only rely on organic ASO, you will soon see yourself buried in oblivion. No one knows you and no one cares about your app anymore.
Popular brands get chosen more often
Think about this scenario:
You are searching for a particular type of app. Let's say, you're looking for a photo editor. You typed in your search term, hit search, and received a lot of search results.
Because the app store presents various options, you quickly scan through the search result, and you are more likely to select an app that is already familiar to you. As expected, you choose the app with popular branding.
If you put popular brands side by side with the rest, even if they have similar features, there's a higher chance that popular brands will have a better conversion rate.
That's the power of branding for your app's success.
Reputed brands foster loyal customers
If you have established a good reputation through branding, people would trust you more. They become loyal users and customers. Not only that but they would happily endorse your app to other people.
One good example would be Google. They have dominated not just the search engine market, but the entire cyberspace. In fact, they have become so popular that the name Google has become a verb.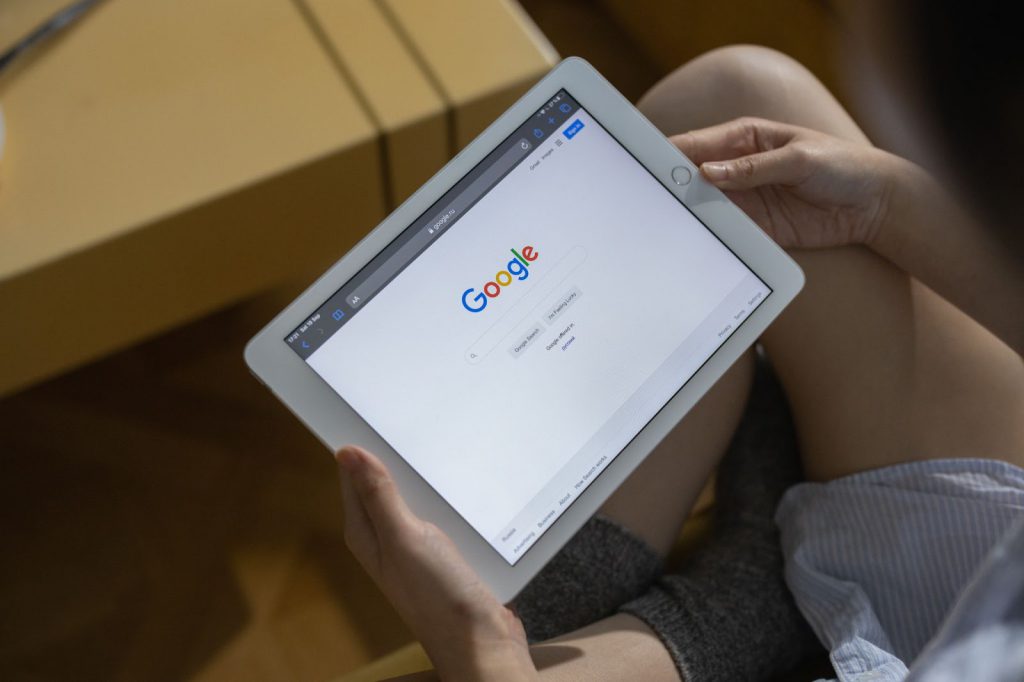 Because of branding, Google was able to further increase its influence. So, in almost all cases, when Google releases a new product, people would instantly perceive it as a good product, which they should try.
Not only that but Google integrated all their products and services into one package. So, people who already have Gmail can also use Google Keep, Docs, Sheets, Slides, Play Store, and so much more.
That's how dominating Google is and a big part of their success is due to their aggressive and effective branding.
How to use branding in your ASO
There are different ways you can integrate branding effort with your ASO campaign. Here are some of them: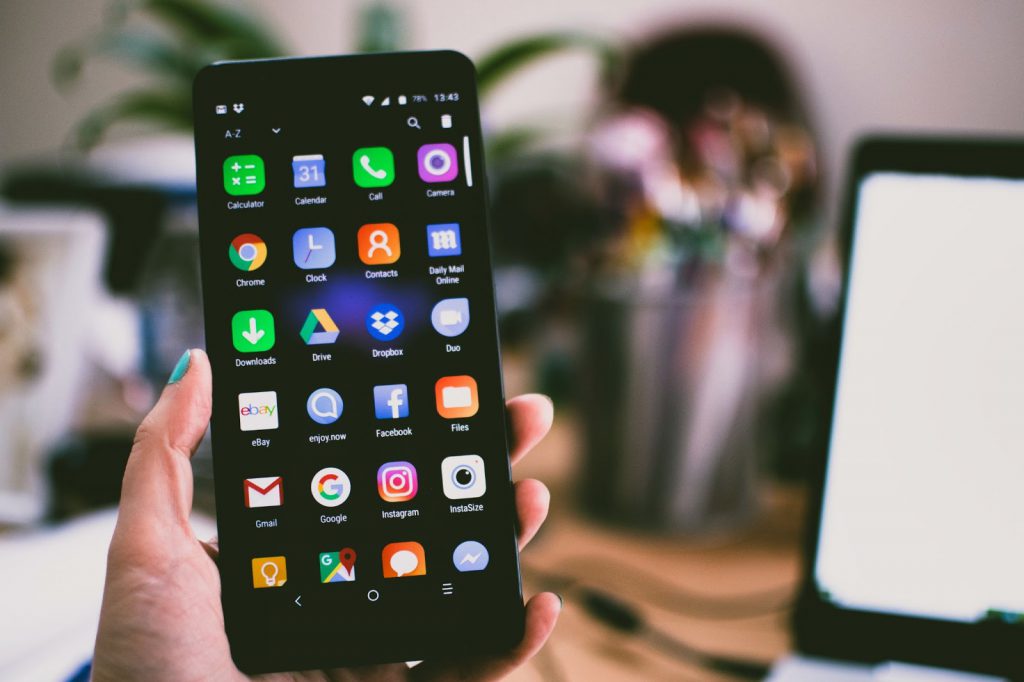 Use branded keywords
Whenever possible, you can use your brand as your keyword. This is especially useful if you already have an established and reputable brand.
However, you can still use this strategy even if you are just starting. For some apps, they choose a brand name that can also work as a popular keyword. So, it is like hitting two birds with one stone.
When it comes to branded keywords, don't forget to consider localization first. If your brand name can be translated to a local dialect or language, then it is worth considering adding that keyword.
For instance, when you think about Uber, it is spelled differently in Russia. Instead of Uber, it is spelled as убер. Both Uber and убер come with good keyword search volume in the Russian local market.
Be consistent
You must be consistent in how you portray your app. For example, you need to use the same app icon on your app store page, website, newsletter, images, and other places where you might display your icon.
If you already have a business logo, then it is a good idea to also use or display that same logo on your app store page. You can use your logo as your app icon or part of your screenshots or app preview.
Take a look at how Tesla used their logo as their app icon in the app store: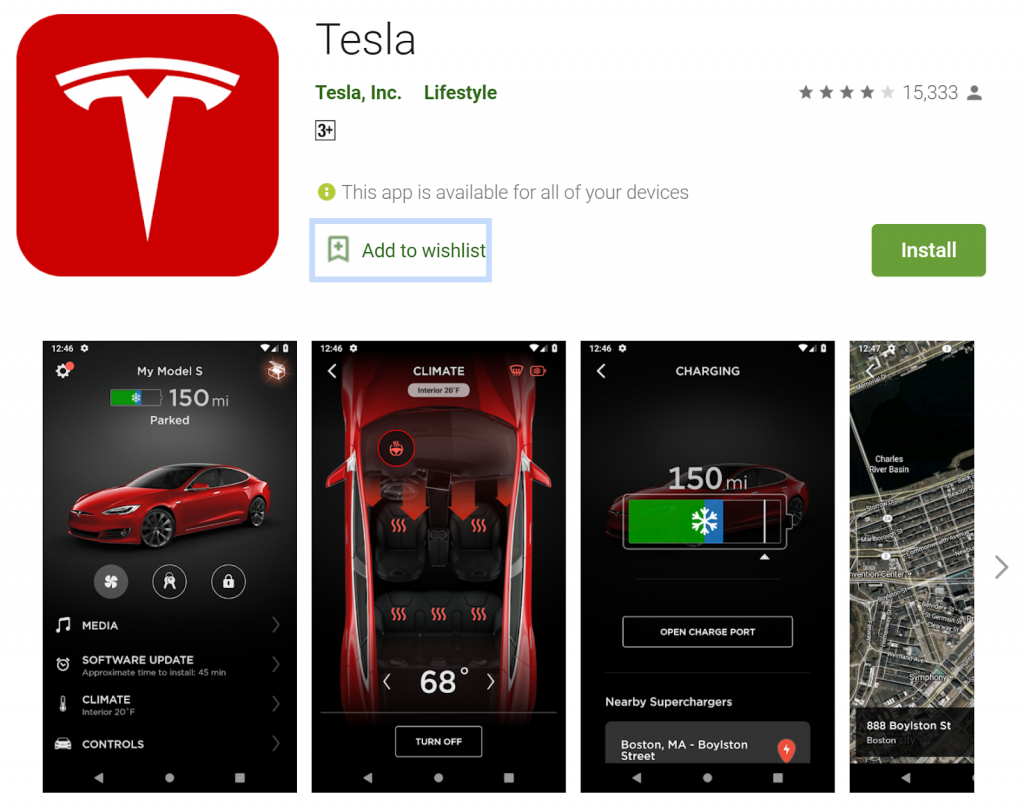 Another way to be consistent in your branding is using the same color scheme across your media assets, from images to videos. You can't simply use different and random colors. Use colors to establish a link among your app pages and assets to ensure people can easily recognize your brand.
Brand consistency is super important in the long run. If you're still starting your brand, it is true that using this strategy may not instantly increase your app installs. Nevertheless, when you eventually have established your brand, you will be glad that you have started building your brand right from the start of your business.
Integrate your existing brand into your app
If you already have a popular website, business, or company, you can leverage that popularity to instantly improve your app's success. You don't have to start from scratch. Some popular brands in the app stores became popular simply because they are already well-known outside of the app store.
One good example would be Quora, a question-and-answer forum on the web. It's a popular website on the Internet, receiving millions of visitors every month.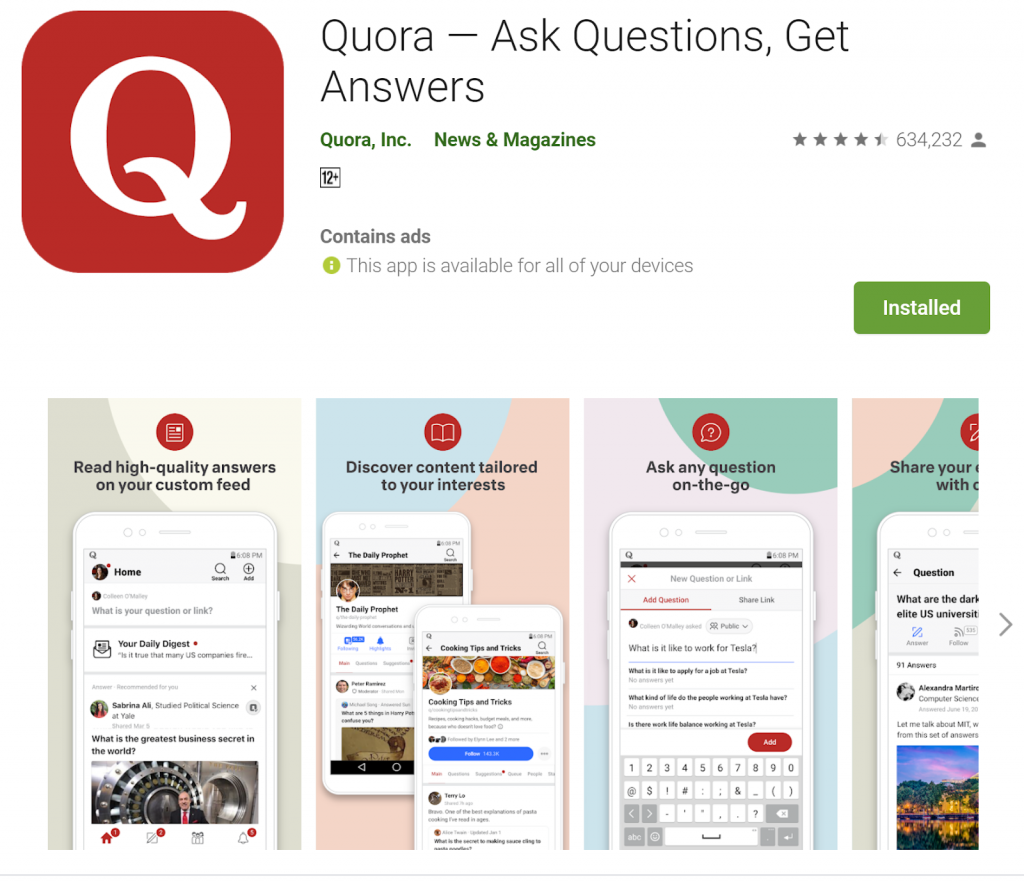 When they joined the app stores, they instantly got a lot of installs because they were already known in the web space. They promoted their app not just on the app stores, but also through their already popular website, Quora.com.
Keep branding in your ASO
In a world of competitive apps, using ASO alone may not be enough. You need a vision of your app becoming a dominant name in your niche or industry. You can only do this with branding.
So, the next time you do ASO, don't forget the brand you're building. Keep in your mind what you want your app to be in the future. When you establish a great brand, ASO would become easier and more effective. This will eventually lead to your business success.