App metadata update frequency is among the most important factors you should consider when performing a successful App Search Optimization (ASO) effort. Whether you are updating too often or too seldom, both extremes could negatively affect your app ranking.
So, it is only reasonable for you to know the right app metadata update frequency. However, figuring out when you should update your app store metadata can be a little tricky. If you don't have the right tools to test your metadata's effectiveness, you'll be left groping in the dark.
Thankfully, we have already done the research for you. Based on the information we gathered, let us present to you the right app metadata update frequency.
What is app metadata?
Before we discuss the right frequency of updating your app store metadata, we must first understand what app metadata means.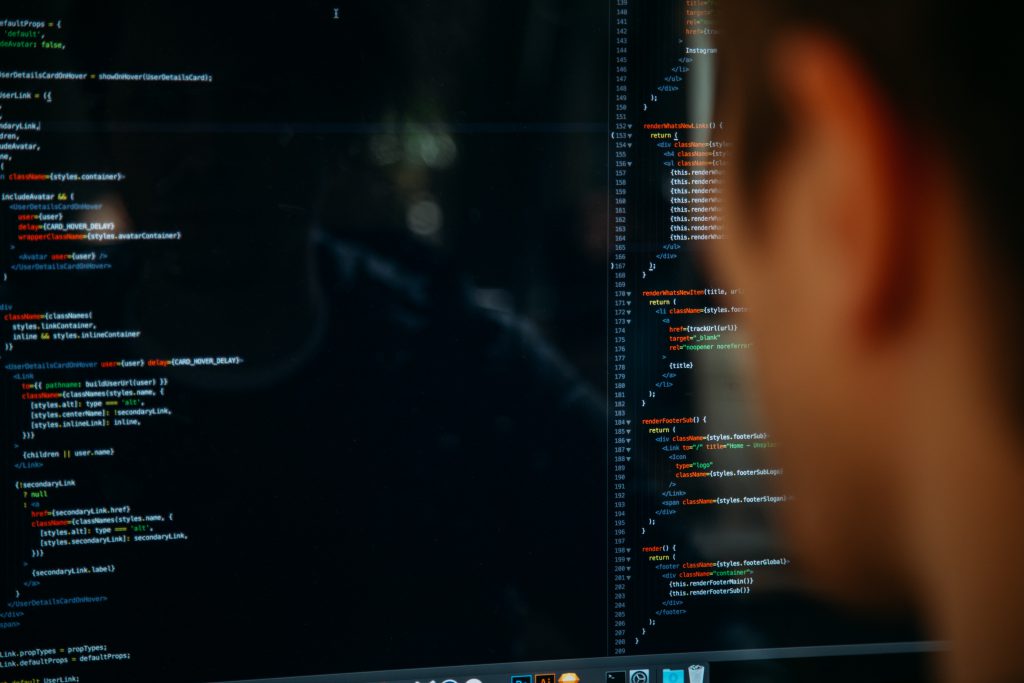 The word metadata basically means "data about data." In relation to apps, metadata refers to all the elements, images, and texts that are displayed on your app page. These can be your app name, subtitle, keywords, description, screenshots, and a lot more.
App metadata can be divided into two: on-metadata and off-metadata.
On-metadata is the data that you can control such as your app name, description, images, videos, and others.
On the other hand, off-metadata is the data that you can't control but you can influence. These may include ratings, user reviews, downloads, and app retention.
Why is it important to update your app metadata?
There are a lot of reasons why you need to regularly update your app metadata. Here are some of them:
To keep up with app store updates
To meet user demands
To increase app ranking
To modify apps based on the behavior of users
To make apps as relevant as possible
Change constantly happens in app stores. If you don't update your app, it can easily go down to obscurity, and eventually, you'll lose a lot of potential users.
How Often You Should Update App Store Metadata?
Now, we come to the core of our discussion today. What is the best app metadata update frequency?
Here's the answer:
There's no one-size-fits-all frequency for you to update your app. There are just so many external and internal factors that should be considered before you even make changes in your app metadata.
In short, the answer to how often you should update your metadata is complicated. It's a trial-and-error experiment that will hopefully give you a concrete answer as soon as possible.
Of course, we don't want you to leave this post without getting a good answer. That's why we did some research to help you get an idea of how often you should update your metadata.
Since Apple App Store and Google Play Store are the two most popular and biggest app stores, let's focus on these two.
The best Apple App Store metadata update frequency
For the Apple App Store, ASO experts generally agree that you need to review and update your metadata every 4 weeks. With this timeframe, your keyword ranking should be stable enough to give you a clearer picture of your app's performance.
Why do you need 4 weeks? The reason is that in four weeks, you can have a better idea of whether your app needs improving or not. You will also have enough data to know how to do that improvement and update.
Ironically, there's also a case where an app became really popular without even changing its metadata. Take Clubhouse for example. This app didn't do any updates on its end. However, due to various external factors, the app got a massive number of new downloads. It has captured the keyword "audio chat." Since Clubhouse ranks higher for this keyword, they used it to their advantage. Today, Clubhouse became one of the most popular social networking app in the App Store.
As you can see, things can easily change in the App Store even if you don't change anything on your metadata at all. Even one tiny change in your metadata can either break or make your app. This is the reason you shouldn't optimize your metadata too frequently. It's best to roll out an update and wait for about four weeks to get enough data. Four weeks should be enough to monitor the trend and the impact of your changes.
The best Google Play metadata update frequency
For Google Play Store, ASO experts generally agree that you need to review and update your metadata every 6-8 weeks. Yes, it takes a longer time in Google Play Store for keyword ranking and indexation to take effect.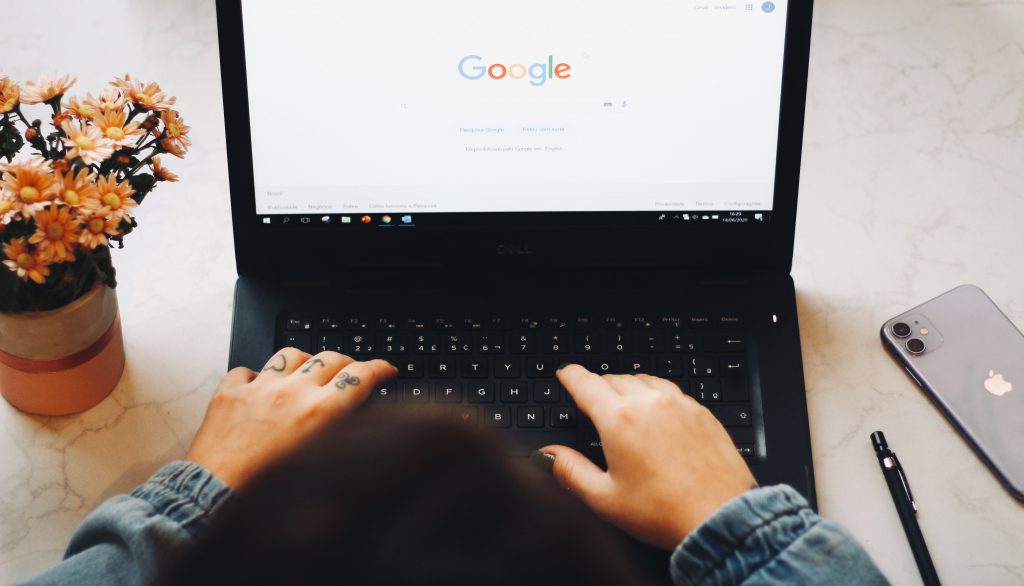 According to some experts, one of the reasons why it takes longer for Google to stabilize app ranking is because it takes into consideration the conversion rate of an app before it determines its appropriate ranking.
This is where we got the idea that you should update your app's metadata every 6-8 weeks because this is the timeframe that gives you and Google enough time to review conversion rates. Not only that, but 6-8 weeks allow for a steady dataset, which you can use to determine which keywords to target next or which specific part of your metadata you should update.
Optimizing Metadata After an App Launch
We now have discussed how often you should update your app metadata on iOS and Android. However, there are some instances when you need to update earlier than what was suggested. One of these instances would be when you have just launched your app.
On iOS, it is no secret that the platform favors new apps. So, whenever you launch an app on iOS, Apple gives your app a boost to some extent during the first week of your release. This allows you to have a headstart and gain the ever-important momentum you need to stay visible in the App Store.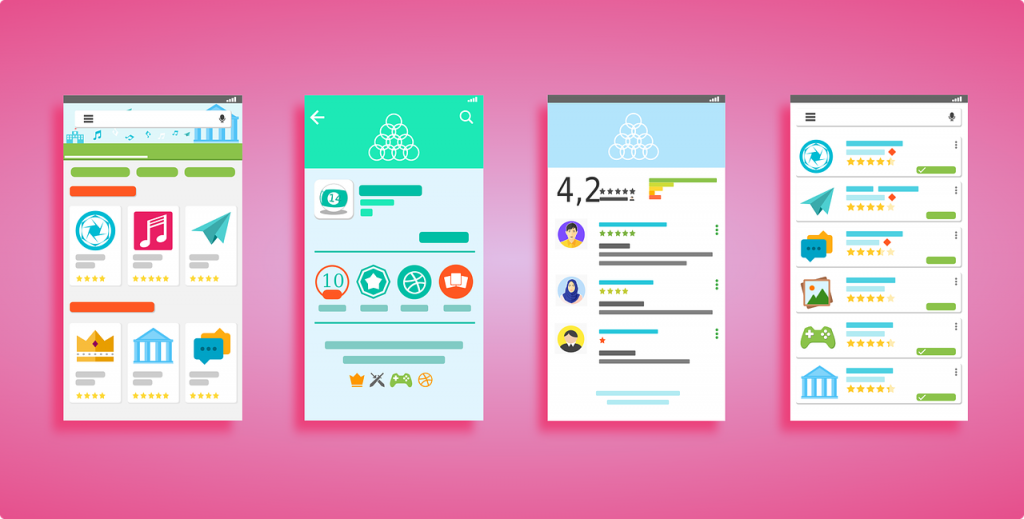 Now, the first week of your launch is crucial in adjusting your metadata. You need to take note of what works well and what works not too well. This means that you don't need to wait for a month to change your app metadata since you'll be losing Apple's boost after a week.
When it comes to Google Play Store, you need to make sure you already have the best metadata already set up because the platform doesn't really give you any boost when you launch your app. On the contrary, it will simply wait and see if your app is converting for various keywords. As a result, most newly launched apps can only be discovered through an exact title-match search.
Update app metadata as necessary
There will come a time when you don't need to update your metadata too often. This happens when you hit the plateau of your keyword ranking. It could also happen when you have already established fully your metadata and that any other changes would only give marginal gains.
There are some external situations that should prompt you to update your app metadata, though. These include algorithm updates, the arrival of new competitors, and current events.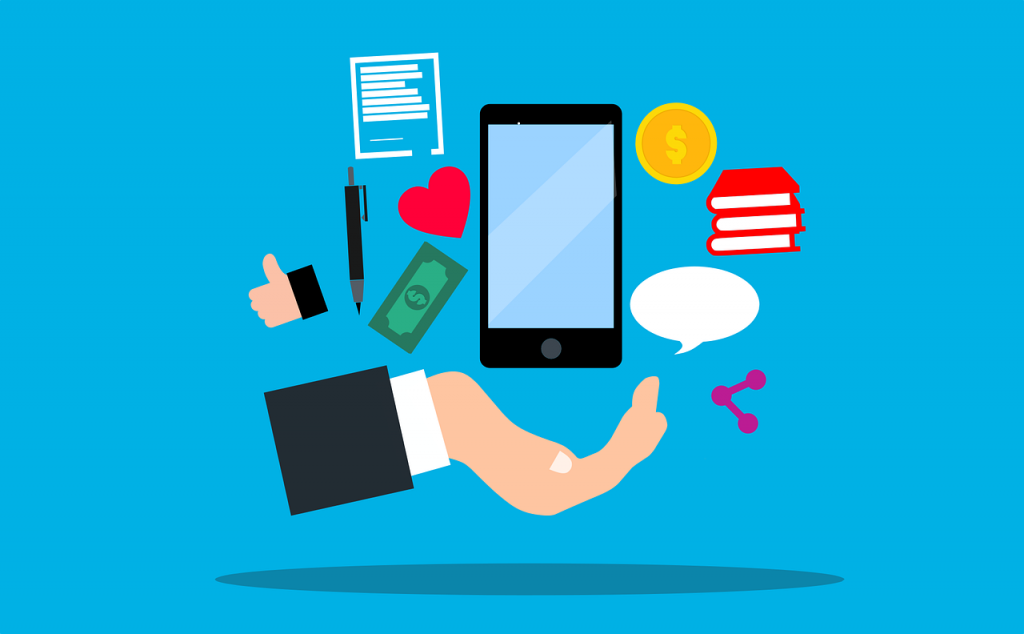 Algorithm updates – if there's one thing that's constant in the iOS and Android app stores, it would be "change." Major App Store algorithms and Google Play algorithms happen at least once every year and minor changes a few more times. When this happens, it could either affect your app ranking negatively or positively. Thus, you would need to check your metadata if they are designed in such a way that it takes advantage of the new algorithm update.
Arrival of new competitors – with millions of apps available today, it is not difficult to see why you need to take into consideration the competitors who may steal away your rankings. In this case, once you have detected new apps that could potentially affect your ranking, you can either defend your position or abandon your ranking and just focus on the metadata that gives you the best results. Either way, both of these choices would force you to update your metadata.
Current events – there might be trends in your country and around the world that could potentially improve your app ranking. Like for example, the pandemic has helped some fitness, health, and medical-related apps to get more downloads. So, if there are current events or trends that could potentially affect your app's performance, then take time to know how you should change your metadata to accommodate these trends.
Improve your overall metadata performance
To summarize, the recommended app metadata update frequency for iOS would be 4 weeks while it is 6-8 weeks for Android. Now, this is just a rule of thumb. Depending on your situation, goal, and app situation, you can adjust how many times you should update your app metadata as you deemed necessary.
Now, it is difficult to blindly guess how your updates are affecting your app ranking. With this in mind, you need to use powerful tools such as Metrikal.
Metrikal allows you to see exactly how your ASO efforts are doing. It gathers vital key performance indicators (KPIs) and shows them to you in one dashboard. This seamlessly allows you to make data-driven decisions.
In the end, when you properly update your metadata with the right timing, it can dramatically improve your app's performance. So, be sure to take some time to find the right app metadata update frequency to bring your app to another level of success!